Washington Bicentennial Tree Planting
The Washington Bicentennial Committee is proud to partner with the Washington Park District, City of Washington, and the Town & Country Gardeners to offer a unique opportunity to leave a lasting legacy on our community and positively impact the environment for years to come.
Our goal is to plant 200 trees by the year 2025 to commemorate the Bicentennial!
As an extension of the Washington Park District's Memorial Tree program, this unique opportunity provides a chance for individuals or families to honor a loved one, acknowledge a special life event, provide a thoughtful gift, or simply sponsor a tree to honor and celebrate Washington's history. Imagine future generations being able to enjoy these beautiful trees as they grow up in Washington! Maximum participation will be 200 individuals or families.
You will be able to pick from six different tree varieties, especially selected for this project, that will be planted by the Park District on public properties around Washington. Once the tree is planted, we will install an 8" by 8" stone that will include the Bicentennial logo and up to 16 characters of your choice. You'll be contacted when your tree gets planted so you can see it in person and share the great news.
How to sign up? Go to www.washingtonparkdistrict.com and click on the news & events tab. Stop by the Washington Park District to drop off your payment along with your tree selection. Your tree will be planted in either the Spring or Fall based on the following order cutoff dates: Spring planting order placed by February 1st and then Fall planting July 15th.

If you have questions, please reach out to Brian Tibbs at the Washington Park District by email at This email address is being protected from spambots. You need JavaScript enabled to view it. or call (309) 444-9413.
Bicentennial_Tree_Planting_2021_FINAL.pdf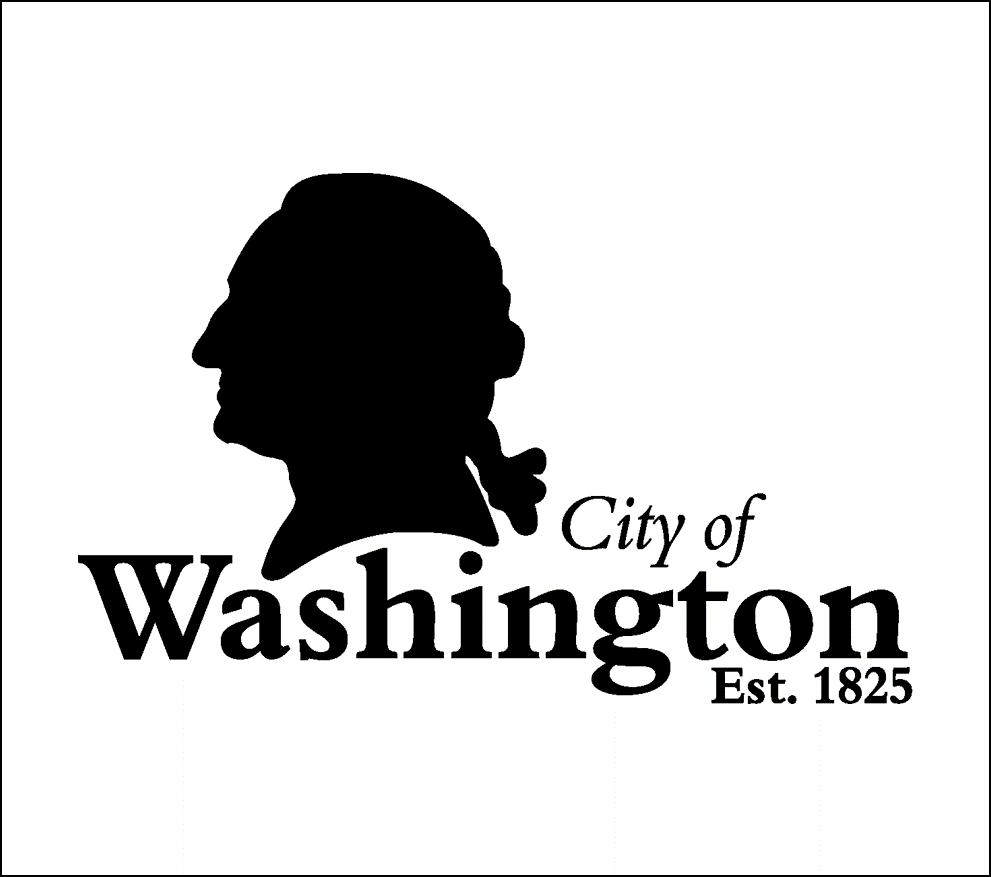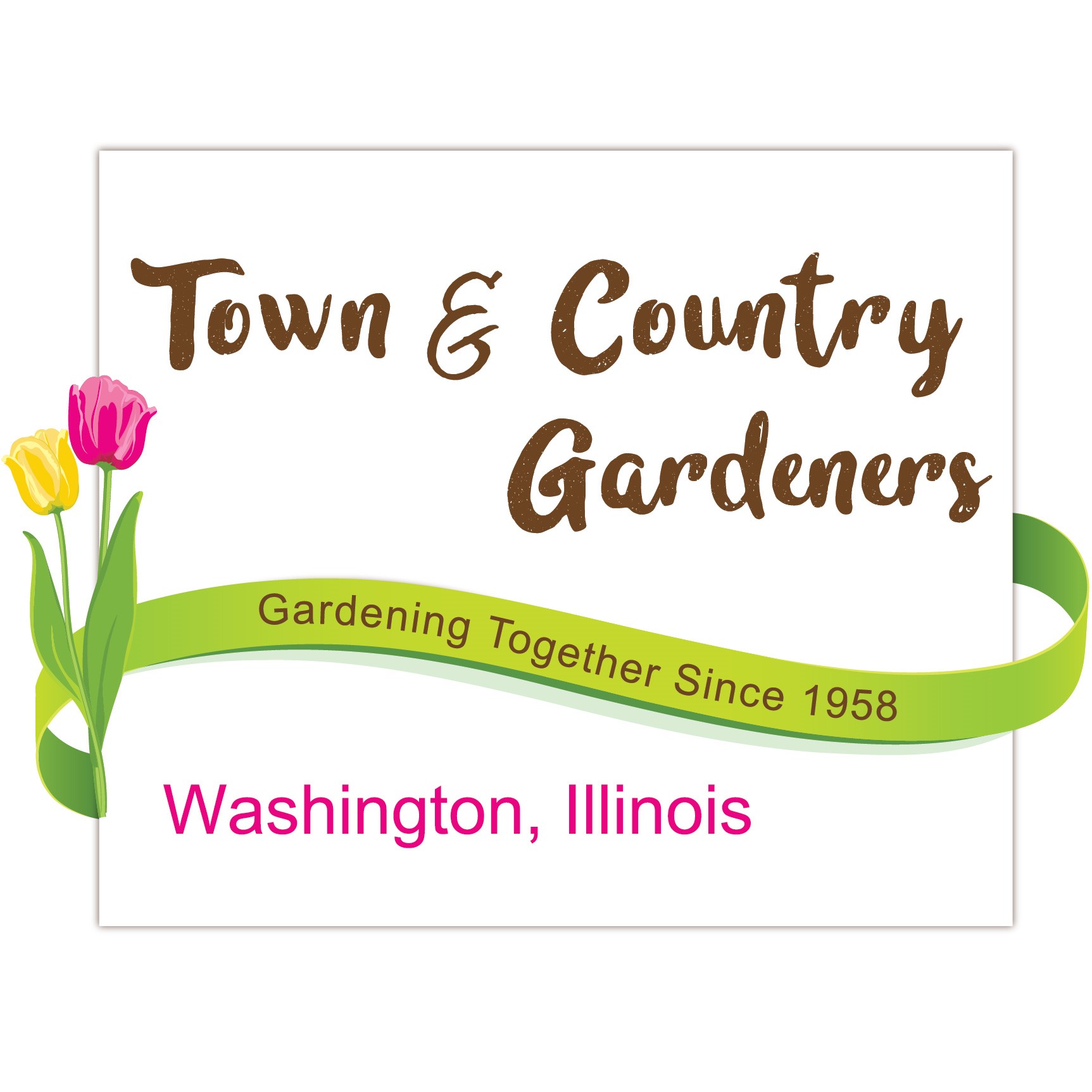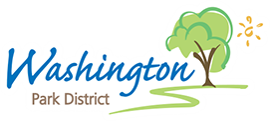 ---
For more information about each of the tree variety options, search this page: https://www.arborday.org/trees/treeGuide/
You will be able to select from one of the following trees:
1. Swamp White Oak
2. Kentucky Coffee Tree
3. Hornbeam
4. Hackberry
5. Black Gum
6. Bald Cypress
7. White Pine
8. Variety does not matter to me